White Teas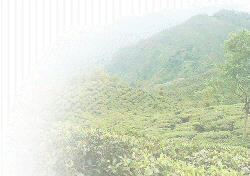 White teas are the least processed of all tea types. The leaves are plucked before they have fully opened and the fine white hairs on these buds are what gives them a silvery-white appearance.
White tea undergoes no oxidisation whatsoever, and this results in the lightest, most delicate of infusions.
We sell most of our teas in various size packs. Use quick view or click on products to see.
YOU MAY ALSO LIKE THESE COFFEES
YOU MAY ALSO LIKE THESE TEAS