About Us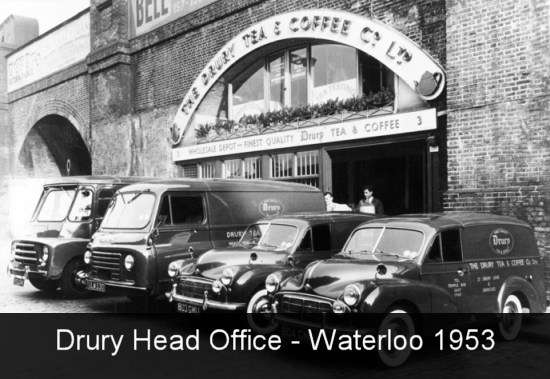 The Drury Tea & Coffee Company, established in London in 1936, is a family-run specialist supplier of tea and coffee to the wholesale and consumer markets.
Initially a tea blending and packing business in Soho known as Olmi Brothers Tea (named for the three founding brothers), the company grew rapidly serving the London café community and changed its name when the business moved to Drury Lane, expanding into grinding and roasting coffee.
In 1953, Drury Tea & Coffee moved across the River Thames to Waterloo, where it remained for forty-six years. In November 1999, Drury moved again to premises just south of London's historic Tower Bridge. Today, the company has its head office and a new, modern roastery close to the Thames on the prestigious Royal Arsenal site in Woolwich. The production of teas and coffees, storage and administration space have effectively been tripled as a result of the move. The new site boasts a larger, more user-friendly barista training centre, a dedicated sales showroom, as well as an enlarged and improved engineering workshop. A new state-of-the-art 300kg Brambati batch roaster gives the company the capacity to roast up to 2,000 tonnes of coffee per annum.
---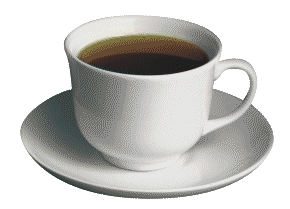 Drury's tea production has moved on from blending teas on a zinc floor using wooden shovels, as was the process in the days of Olmi Brothers Tea. Whilst loose leaf teas and traditional teabags remain a solid foundation of Drury's tea offering, pyramid teabags are now the fastest growing part of the range of teas. Utilising two Fuso packing machines, the company can produce up to 50,000 pyramid teabags per day at full production speed.
---
Today, the company is proud to supply some of the most prestigious restaurants in the UK with their tea and coffee requirements. The company is still family owned and run by the sons and grandsons of the original three brothers, who share their commitment and enthusiasm for the finest teas and coffees.
See our wholesale and export site at www.drurycoffee.com