About Us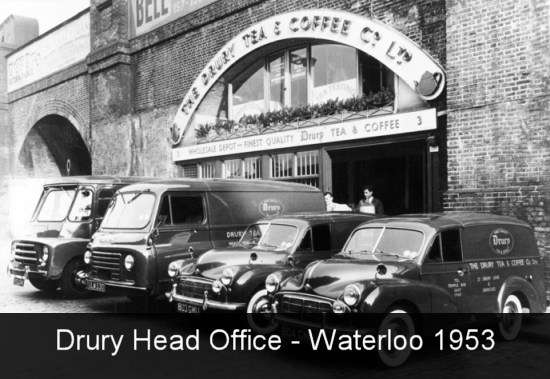 In 1953 Drury Tea & Coffee moved across the River Thames to Waterloo, where we remained for forty-six years. In November 1999 we moved again to premises just south of London's historic Tower Bridge. Today, we have our head office and a modern new roastery close to the Thames on the prestigious Royal Arsenal site i Woolwich. The new facility effectively triples our production of teas & coffees, storage and administration space. Here we have a larger, more user-friendly barista training centre, plus an advanced training room and a dedicated sales showroom together with an enlarged and improved engineering workshop. Our new state-of-the-art 300kg Brambati batch roaster gives the Company the capacity to roast up to 2,000 tonnes of coffee per annum.
---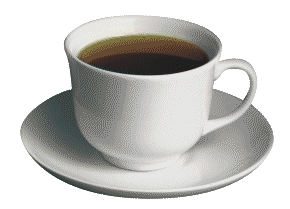 On the tea side, one of Drury's most successful launches in recent years has been its pyramid teabags. The Fuso machine purchased only a few years ago is now close to capacity and the relocation means that the company is already planning for a second packing line. Modern equipment, however, is no replacement for the traditional values of quality and customer care which are best found in family companies. Our production is carefully monitored at every step by skilled and dedicated operators.
---
Today, besides our retail shop in Covent Garden, we are proud to supply some of the most prestigious restaurants in the UK with their tea and coffee requirements. The company is still family owned and run by the sons and grandsons of the original three brothers, who share their commitment and enthusiasm for the finest teas and coffees. With over a hundred teas and thirty coffees to choose from, we hope that you will find the products listed on our site as tasty as we do.
See our wholesale and export site at www.drurycoffee.com