Tea Brewing Tips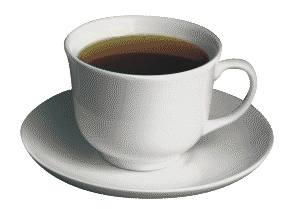 Brewing the perfect cup
---
Fill your kettle with fresh cold water

Never from the hot tap or pre-boiled water.


---
Bring the kettle to the boil.

Off the boil for green / white & herbal infusions


---
Warm the tea pot before brewing.

Extraction of flavour from the tea leaves becomes more rapid when a good constant temperature is maintained.


---
Use fresh good quality loose leaf teas.

Tea bags can also be used in a pot.

You can use finely cut leaf blended teas or for the more adventurous a larger leaf speciality tea for a more unique subtle flavour.

( See our range of infusers)


---
Allow tea to brew for 3-5 Minutes.

Brewing time changes depending on leaf size and type of tea being brewed. 3–5 Minutes is optimal for most teas (2-3 Minutes for most green teas). Over this time and Tannins will be released giving your brew and bitter flavour.


---
Stir the tea in the pot once or twice while it is brewing.

You can produce a superior flavour even by using tea bags in a pot. A 2–3 cup size tea bag would be the best to use for a small pot. Brewing time then would be recommended to 3–5 Minutes.

It is recommended to have a tea pot that uses an internal strainer. In this way you can remove the leaves easily from the tea from your brew to stop stewing.

( See our 80 Tea Bags)