1Kg Pack ( Beans )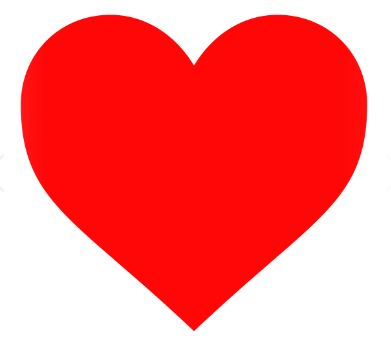 Decaffeinated coffees have become more and more popular as people try to cut out caffeine. The main problem is that most decaffeinated coffees taste, . . . well they taste like decaffeinated coffee.
We have gone to great lengths to make sure that the flavour of our decaffeinated coffees compare to that of our standard coffees. We think we have blends which does not compromise on body or flavour.
With the added benefit that all our coffees are decaffeinated by the C02 method we feel that we can put these coffee besides our fully caffeinated coffees and feel proud.
YOU MAY ALSO LIKE THESE COFFEES
  YOU MAY ALSO LIKE THESE TEAS