Brewing Bundle Gift Sets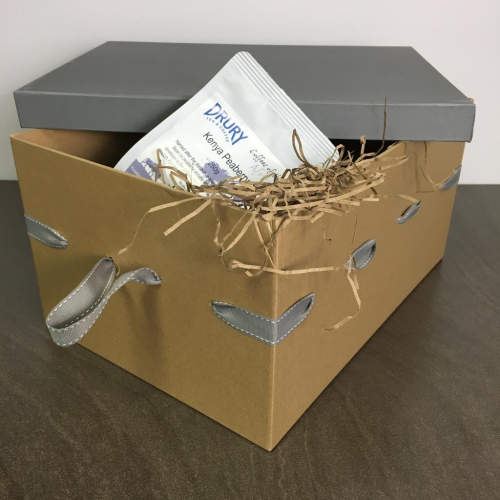 Drury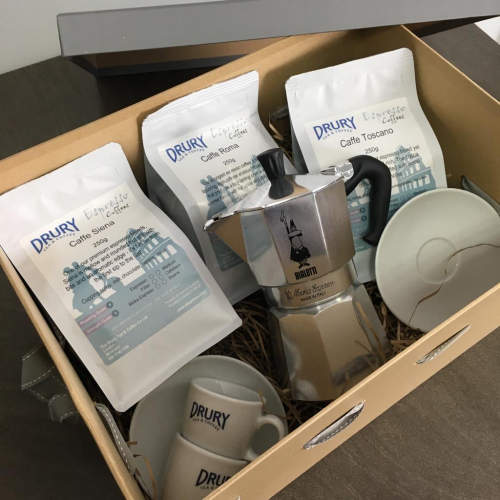 Brewing Bundle Gift Sets are a fantastic way to share the joy of our delicious teas and coffees. We've put together some of our most popular products and bundled them up with some hardware and treats, and then packed them in a luxury gift box.
We can send them directly to the recipient and can even include a personalised message for you, so they know who sent it. If you do wish to send a message, please type it in the "Customer's Notes" section of the checkout page, and let us know it's a gift so we don't include the invoice.
Please browse our selection below... and happy brewing.
YOU MAY ALSO LIKE THESE COFFEES
YOU MAY ALSO LIKE THESE TEAS